Devchans is a Sydney based advertising and full service digital agency that specialises in providing optimal solutions for small and medium size businesses. Our talented and the professional team has many years of experience in providing digital solutions for companies in various industries which enables us to work together with the client to achieve their needs.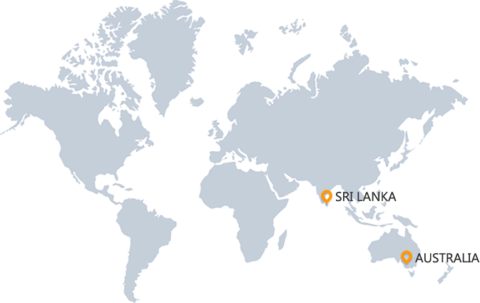 Willows real estate website was relaunched with a new look.
A brand-new website was launched as well as unique branding created for the Sacred Heart Home and Community Care (SHHACC).
Gastro 2018 – Annual Academic Sessions of Sri Lanka Society of Gastroenterology website was launched.