Devchans is a Sydney based advertising and full service digital agency that specialises in providing optimal solutions for small and medium size businesses. Our talented and the professional team has many years of experience in providing digital solutions for companies in various industries which enables us to work together with the client to achieve their needs.
Our services include concept development & branding, website design & development, digital advertising, e-commerce & web applications as well as software development.
We understand the importance of businesses having a strong presence in the online space. As such, at Devchans we are able to work with you to develop a solution that suits your business needs that is cost effective, whether it be a website with e-commerce capabilities, branding and concept development or digital advertising.
Our aim is to be the best Information Technology Solution provider observing the highest standards of customer services.
"Do it right the first time"

We respect & encourage open communication so that we work together to achieve our mutual goals.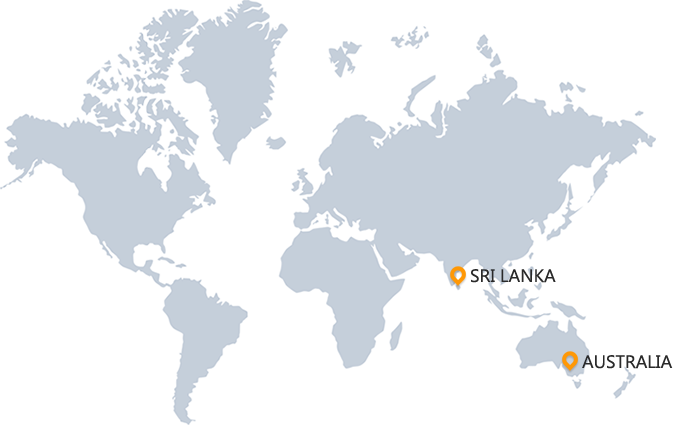 We understand that every solution is unique and each company has its budget. In light of this, we would like to offer every client a custom quote based on their requirements. Fill out the form below with as much information as possible to get as accurate a quote as possible.